Starting out as a small home based operation, EX-LL now operates out of its 5,000 sq. ft. shop and has now become a full service business offering a wide array of welding, fabrication and installation services.
Whether it's repairs, design work or custom welding and fabrication, EX-LL has become known for its ability to tackle and complete a broad range of projects varying in size, scope and price.
With over 20 years of industry expertise and being CWB (Canadian Welding Bureau) certified since the early 2000's, EX-LL has a wide range of knowledge working with not only mild steel, but also the repair, welding and fabrication of stainless steel and aluminum.
Involved in a very competitive market, EX-LL tries to stay ahead of their competitors by going the extra mile for its customers. Mobile welding capabilities, 24 hour service and free estimates are just some of the extras provided by the company.
With low overhead costs, experienced staff and quicker production time, we are able to offer our customers competitive pricing.
EX-LL is a business that strives to offer our customers dependable, reliable service. We take great pride in our workmanship and care about our customers.
Here's a look at some of the friendly faces here at EX-LL that are waiting to assist you.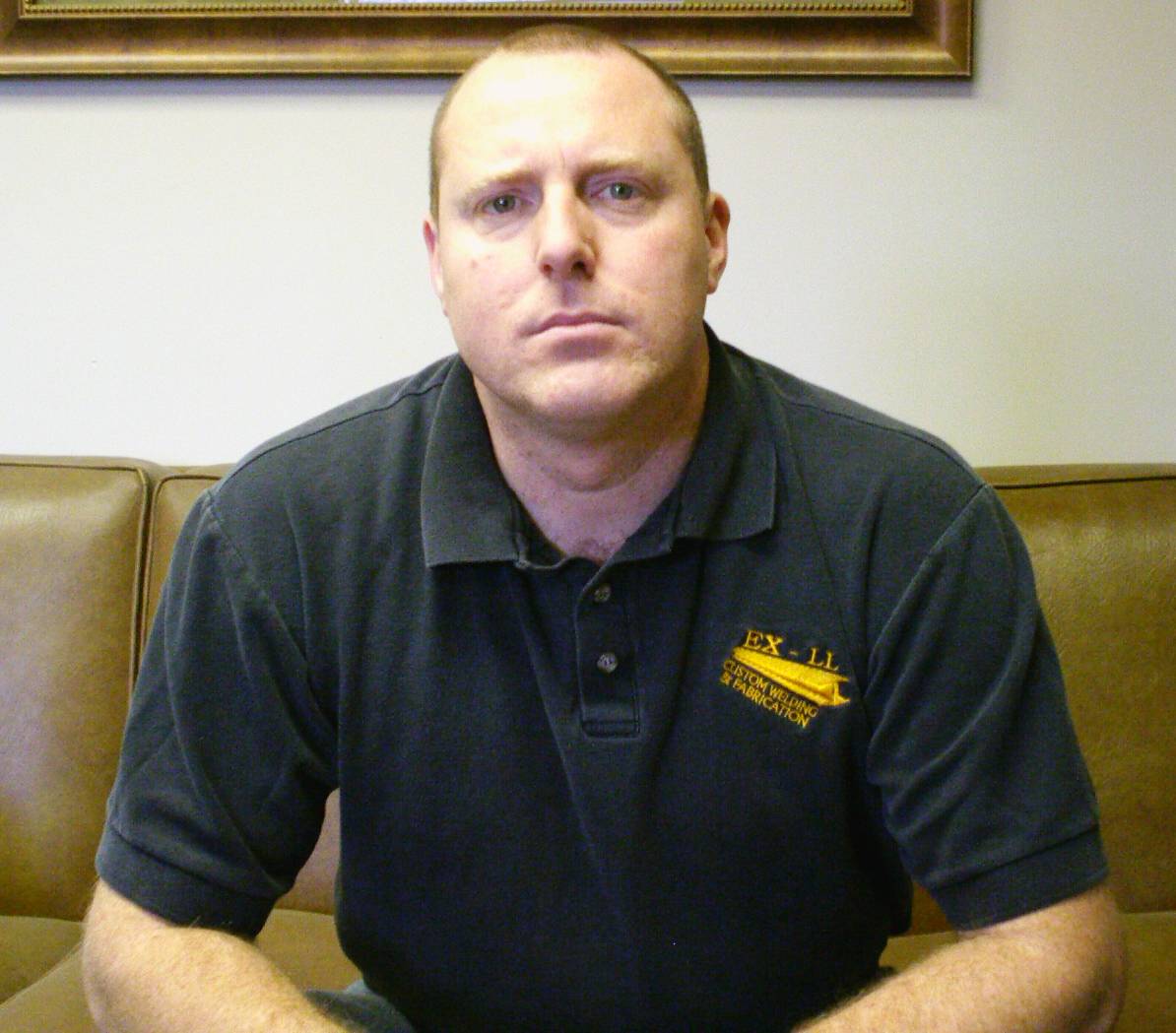 Gary Foster - Owner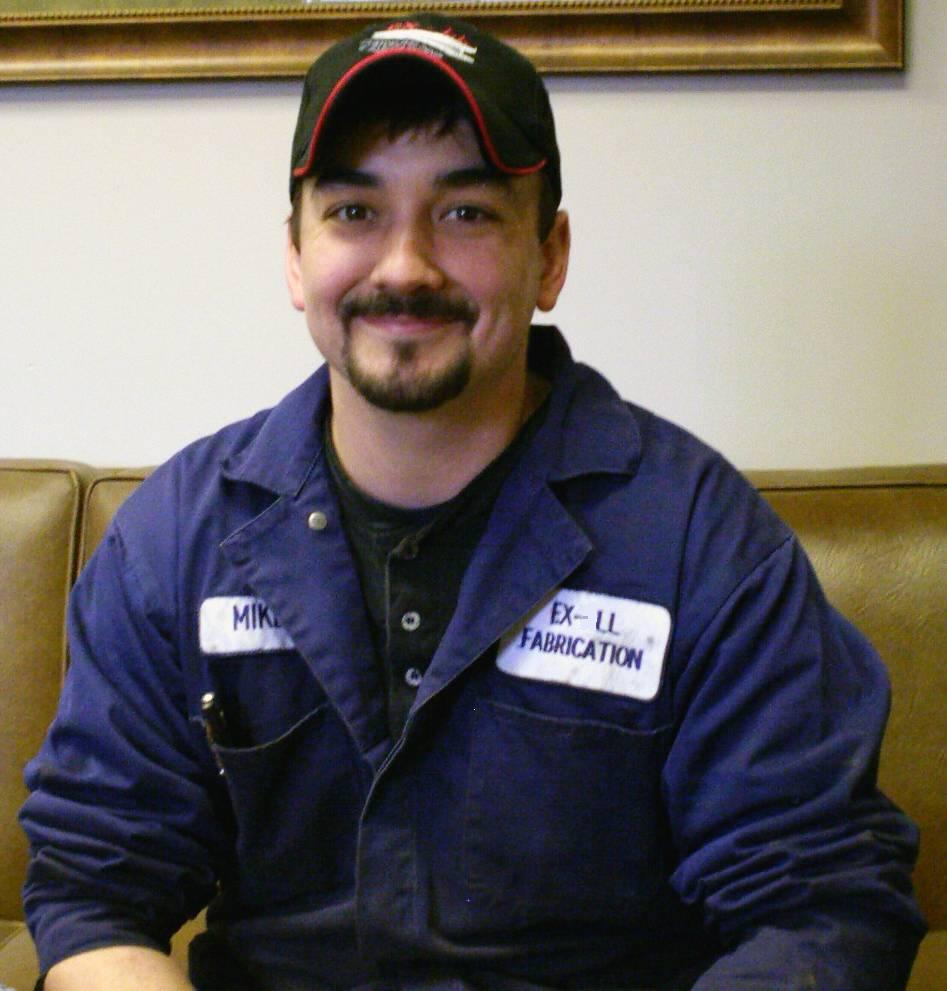 Mike Boulerice - Shop Foreman & Sales